Our self-serve beverage, beer & wine system was developed for businesses of all sizes. Our pricing model encourages businesses to embrace new technology at an affordable price with a quick return on investment. 
With Pourtek's system, customers enjoy less wait time and more options, while businesses increase revenue, reduce labor, and reduce product waste. 
Pourtek's cloud-based self-service faucet automation supplies owners and managers aggregated, real time management information that can be monitored and managed from anywhere in the world.
This provides the most accurate and convenient form of inventory and sales tracking and gives easy and accessible access to the business owner.
Contact Pourtek to get started today!
WHAT MAKES OUR SYSTEM DIFFERENT?
Cloud-based self-service faucet automation that supplies aggregated real time management information and that can be monitored and managed from anywhere.
Rich and innovative UI providing a unique and exciting customer experience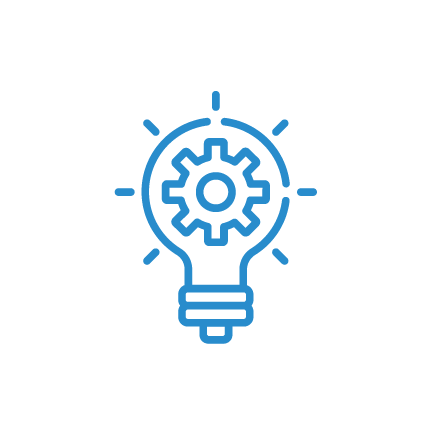 A portable cloud-based, scalable self-service beverage system with innovative features and functions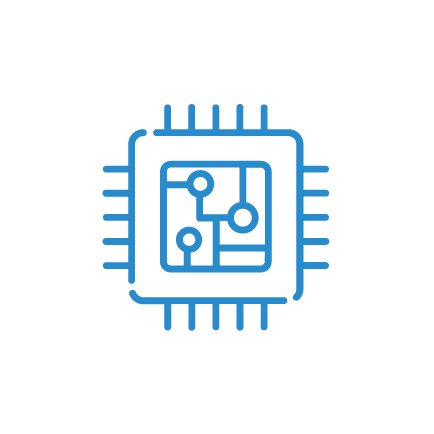 Built and tested with scalability in mind using industry leading components and technologies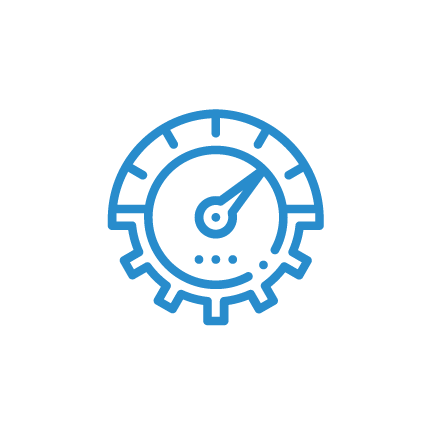 Extremely high levels of pour accuracy and inventory tracking down to the tenth of an ounce
Pourtek streamlines the ordering process by allowing customers to self-serve, whether it's their happy hour beer, a craft soda, or a new wine.